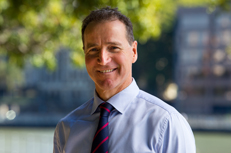 Martin has been providing financial advice since 1986 and established Hastings Financial in 1991.
Martin has a wealth of experience in Wealth Creation and Investment Strategies; Personal and Business Insurance; and Superannuation and Retirement Planning.
Martin is a qualified Financial Planner and is an Authorised Representative of Advice Evolution Pty Ltd.